Loving the science teachers who have been willing to share their thoughts and experiences through the Information Literacy Skills research project. We've had an English teacher also share her observations, and I just know there's more to come. This is such an exciting project to be part of!
Information Literacy Spaces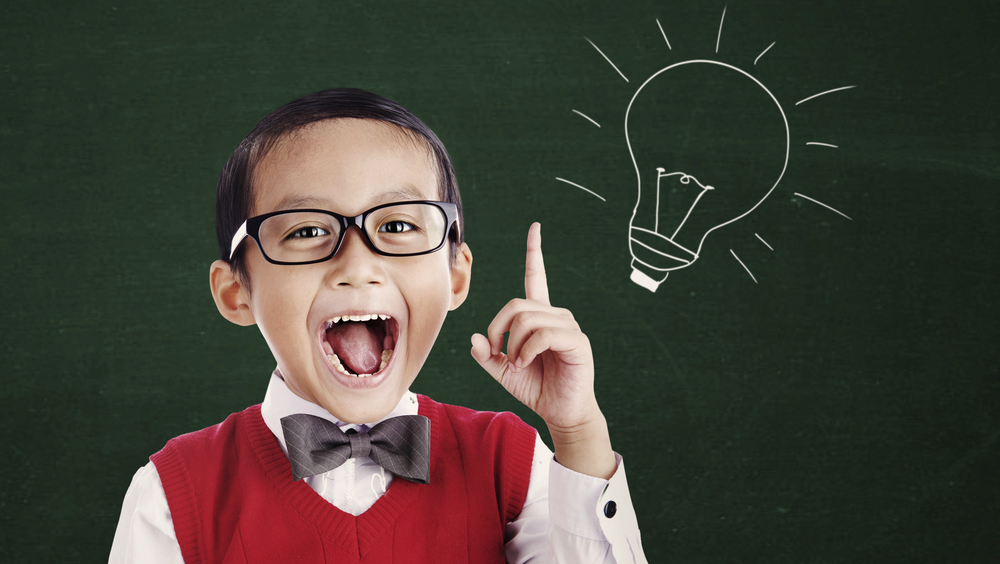 I was marking Year 12 Biology NCEA reports on the extreme environment of the deep ocean and reading about the goblin shark and the adaptations they have to survive in this dark inhospitable place when it struck me that I was correcting the grammar and punctuation in my head! I had always considered myself a teacher of biological information, but I realised I was emerging as a facilitator of students learning biological concepts for themselves and writing like scientists. I was also a teacher of search techniques, a collaborator with other professionals, namely our school librarian who knows infinitely more about referencing than I, and a facilitator for students to formulate focus questions to keep themselves on track. This came as quite a shock after so many years in the job!
Reflecting on my own path through the education system, I can recall doing very little research or peer review…
View original post 390 more words